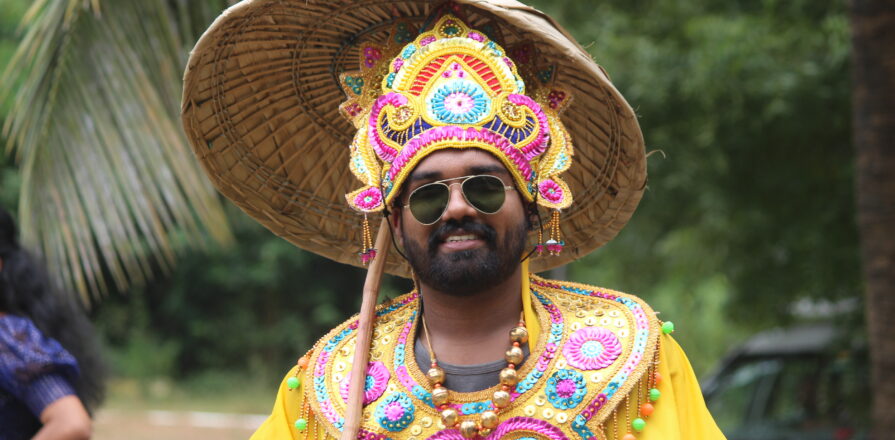 ONAM CELEBRATIONS
ONAM CELEBRATIONS AT GIM
on 5th September 2023
The GIM Campus wore a festive look on 5th September 2023, when VISION the Student Management Club of GIM organized the Onam Celebrations in the Guruvayurappan Institute of Management Campus, Navakkarai. Dr. Vinod U, Principal, GIM along with the staff of GIM inaugurated the days' celebrations.
As part of the Celebrations a Cultural feast with an iconic pookalam by the students was done after which a Pookalam competition was conducted. A series of songs and dance performances were presented with Uriyadi and other fun games organised by the students in the campus. The arrival of 'Mahabali' with traditional Chendamelam and a grand percussion performance were the highlights of the day.
Later, a grand 'Onasadhya' in typical traditional grandeur was laid out and everyone including the Management, Faculty, Staff and Students took part in it.