Registration is on for 28th MBA Batch (TANCET Counselling Code 340)
Some Photos from our Gallery
At the heart of all Management Institutes; the bottom line of every successful business enterprise; the growth curve of even the smallest industry; all rests on the single premise of Effective Management. And therein lies the real Mission of GIM – to groom Effective Managers.
GIM is focused on its Mission of grooming effective managers for tomorrow. The entire panel of permanent and visiting faculty members are prominent exponents in the field of Management.
GIM has a panel of highly qualified, experienced and dedicated faculty members for inculcating the latest Management skills and imparting knowledge to the budding Managers. GIM Faculty members constantly enrich and update themselves with the emerging trends in the management field through Consultancy Services and conducting various Faculty development and, Management development programs.

Prof.(Dr.) Thomas T. Thomas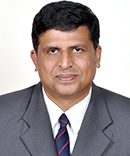 MBA, M Phil, M.Sc (App. Psycho), Ph.D
Prof. Baggam Seshu Sailendra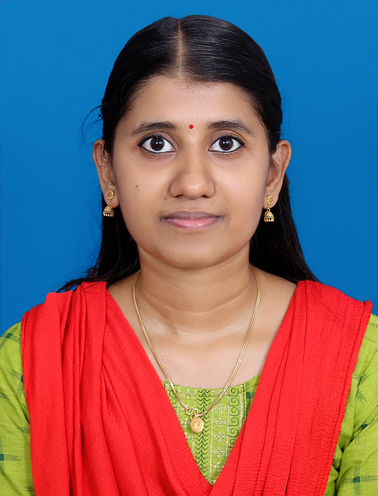 B.Com., M.Com., NET, SET, CMA Inter
B.Com., MBA., M.Com., M.Phil., PGDFT., (Ph.D.)