Registration is on for 28th MBA Batch (TANCET Counselling Code 340)
Some Photos from our Gallery
The Institute places great stress on grooming the MBA graduates for a very demanding corporate life. Our students are moulded to fit the stringent requirements of the corporate environment. Regular field trips, Industry-Institute Interactions and a cutting edge curriculum ensure that at GIM the subject of Management is imbibed with unparalleled dedication. They understand the rigors of the competitive market and the roles they will have to play as soon as they leave the confines of the campus and enter the organisations.
The dexterous handling of these bundles of energy by GIM has found its mark every year. Our students have been placed in a wide variety of organisations, both within India and abroad.
We at GIM are proud to place on record that many organisations have informed us about GIM students performing exceedingly well in the roles that they have been assigned in their respective organisations.
The Placement Cell of Guruvayurappan Institute of Management functions under the supervision of a Professor assisted by student members. It operates all around the year to arrange Placement Drives and campus interviews by the companies.
Placement Coordinator:
Dr. S. Sujatha, Associate Professor, GIM
Ph: +91 9442650263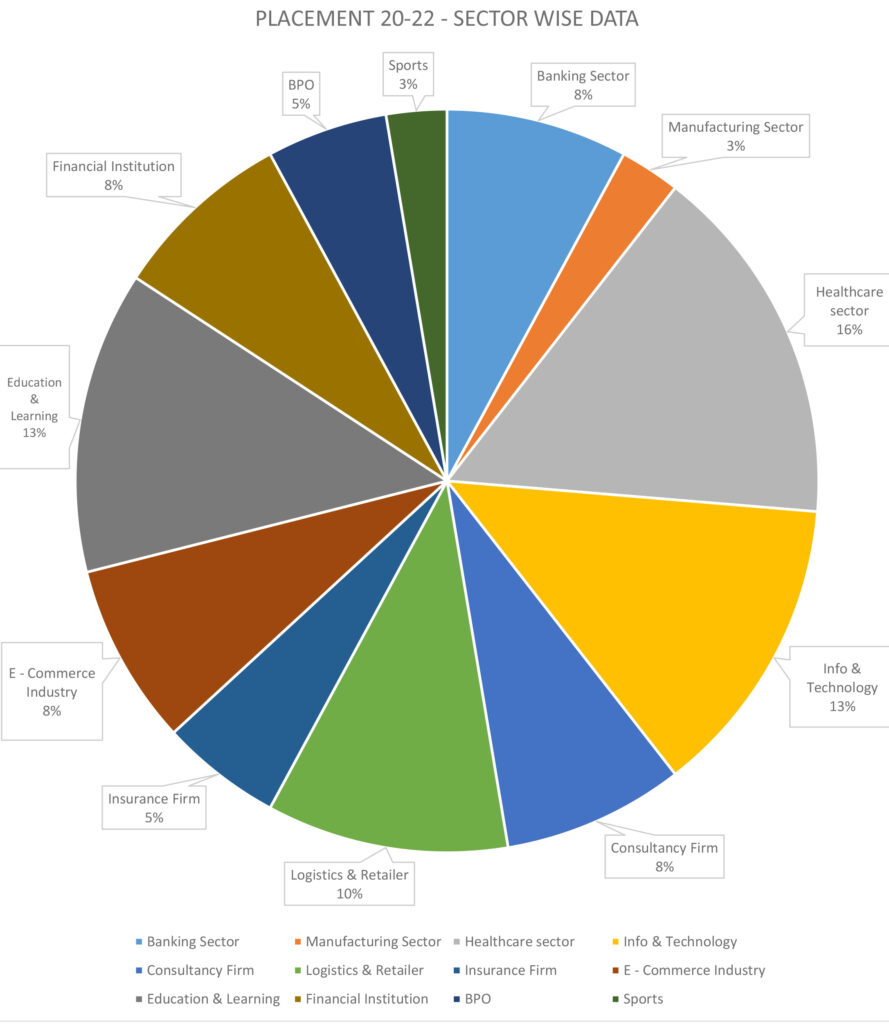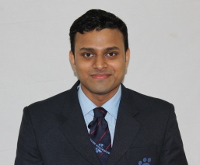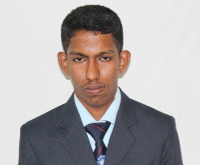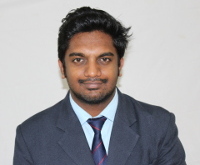 ASHIQUE JOHN C G
Colgate Palmolive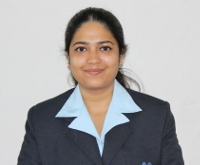 SUMANA KHAN
CareerNet Consulting