Registration is on for 28th MBA Batch (TANCET Counselling Code 340)
Some Photos from our Gallery
Students of Guruvayurappan Institute of Management (GIM) have over the years achieved creditable results in the University Examinations. The pass percentage has been consistently above 95% for the past many years; and it was 99.26% in 2015.Moreover, students have bagged top ranks in the Final MBA University Examinations in 2011, 2013,2015. The Management, Director, Faculty and Staff of GIM, place on record their high appreciation of the laudable achievement by these students.
Students of Guruvayurappan institute of management have outperformed in university examination and obtained university ranks and high marks. Its a remarkable achievement of our organisation. We doff our hats with pride and delight to the following graduates obtained university ranks.
VIcky Nair
2011 – 5th Rank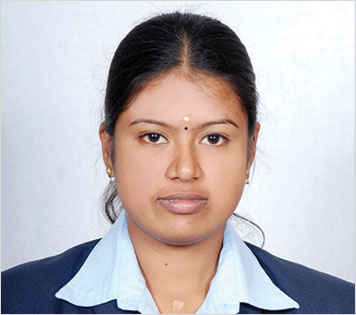 Rajitha K
2013 -10th Rank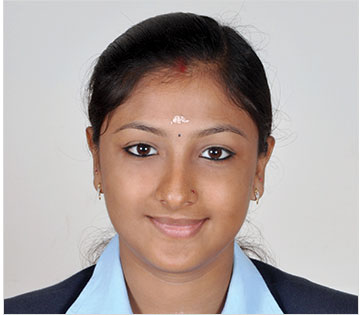 Jerry James
2015 – 8th Rank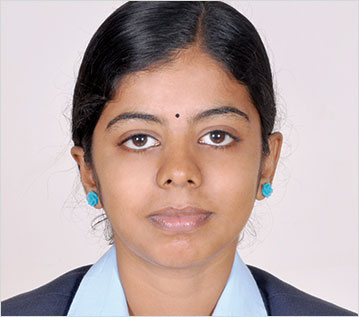 Deepthi G Menon
2015 – 9th Rank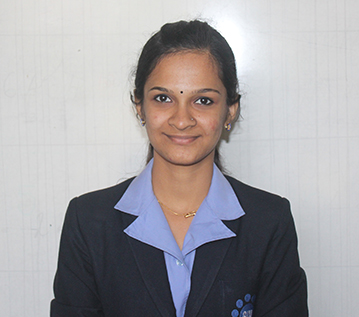 Archana C K
2019 – 2nd Rank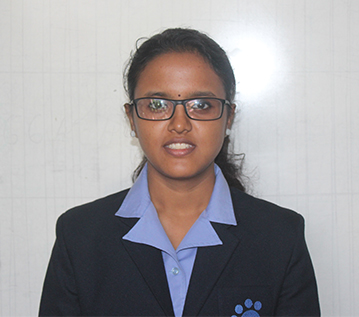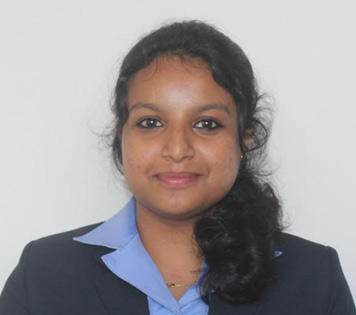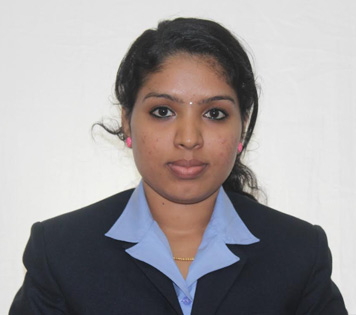 SARANYA V G
2018 10th Rank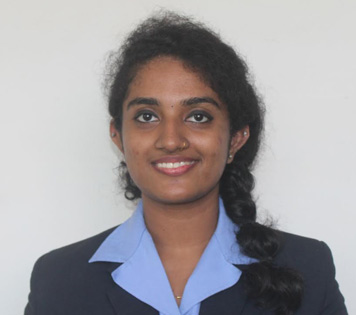 Outstanding B-school Award – South India
Discovery Education Media Pvt Ltd organized the "Indian B-School Awards", In this our Institute have been declared winner of the following Awards.
GIM – "Arch Of Europe" International Award Winner – 2013
The Guruvayurappan Institute of Management (GIM) has bagged the prestigious Award "ARCH OF EUROPE" for Quality and Technology in Gold category. This International Quality Award was given to Guruvayurappan Institute of Management for the Quality, Excellence, Innovation and Technology at a glittering function held at The Intercontinental Hotel, Frankfurt, Germany on 28th April 2013 The concept of quality includes customer satisfaction and is applied to the product/services and the organisation. In order to transmit quality culture, the International Organisation, Business Initiative Directions (B.I.D.) based in Spain gives the Award to companies and organisations around the world, which prove excellence and innovation by implementing quality systems. The evaluation criteria are based on the QC 100, TQM principles. The previous award recipients from India include: Tata group -Tata Elxsi Ltd., Reliance Industries Ltd., Indian Oil Corporation Ltd., and Hindustan Aeronautics Ltd., Bangalore, NTPC, etc. On receiving this award, the Guruvayurappan Institute of Management stands elevated to the select group of TQM QC100 Organisations and thus GIM has received a rare International recognition.