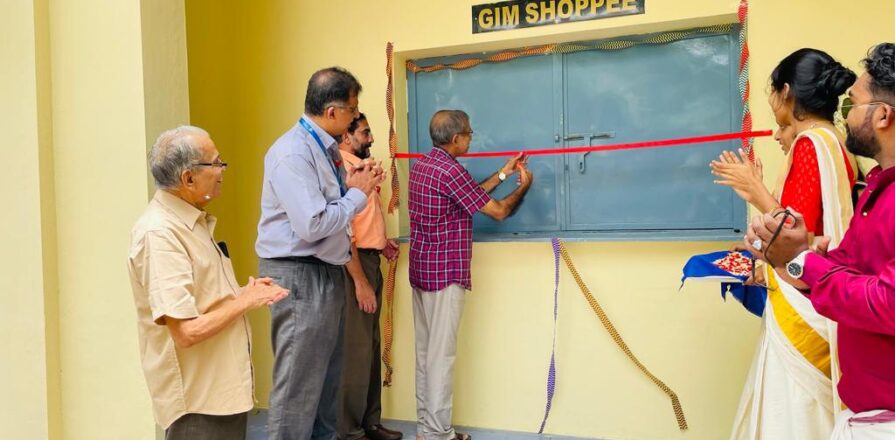 GIM SHOPPE INAUGURATION
GIM SHOPPE INAUGURATION
at GIM
on 5th September 2023
The GIM Shoppe – the popular mini market, run by the MBA Students of GIM, was inaugurated for the year by Mr. M. K. Krishnan Namboodiripad, Secretary, SGECTon 5th September 2023 at the GIM Campus.
Dr. Vinod U, Principal, GIM appreciated the students initiative and reminded them that this should be a learning experience to all while being of assistance to the residents of the Hostels.
The Faculty, Students and Staff initiated the shoppee with their purchases.